Bug #11651
when importing hundreds of folders, ui is resized to contain all import lines
---
Description
when importing hundreds of folders, ui is resized to contain all import lines, the window overflows the screen and is not maximizable.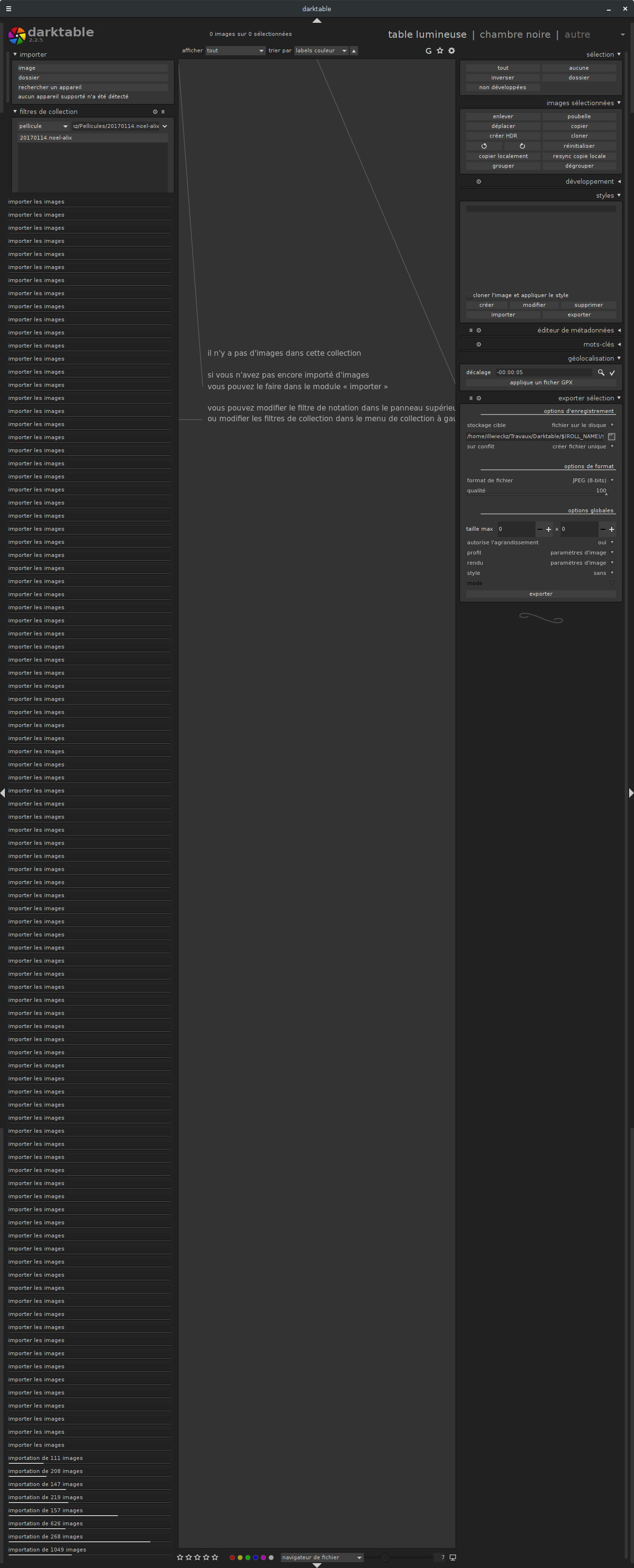 History
System changed from Ubuntu to all
% Done changed from 0 to 20
Status changed from New to Triaged
Pretty. :-)
Easy fix: Buy a taller monitor.
More versatile fix: We should put those into a scrollable container.
I guess the latter is the way to go ...
Go to top